Note: Information on this page may change upon the new considerations according to the shift of ECONOS from 2020 to 2021, and the status of COVID-19. Conference registered participants will be updated by Email. New participants should follow the News on the ECONOS 2020/2021 website.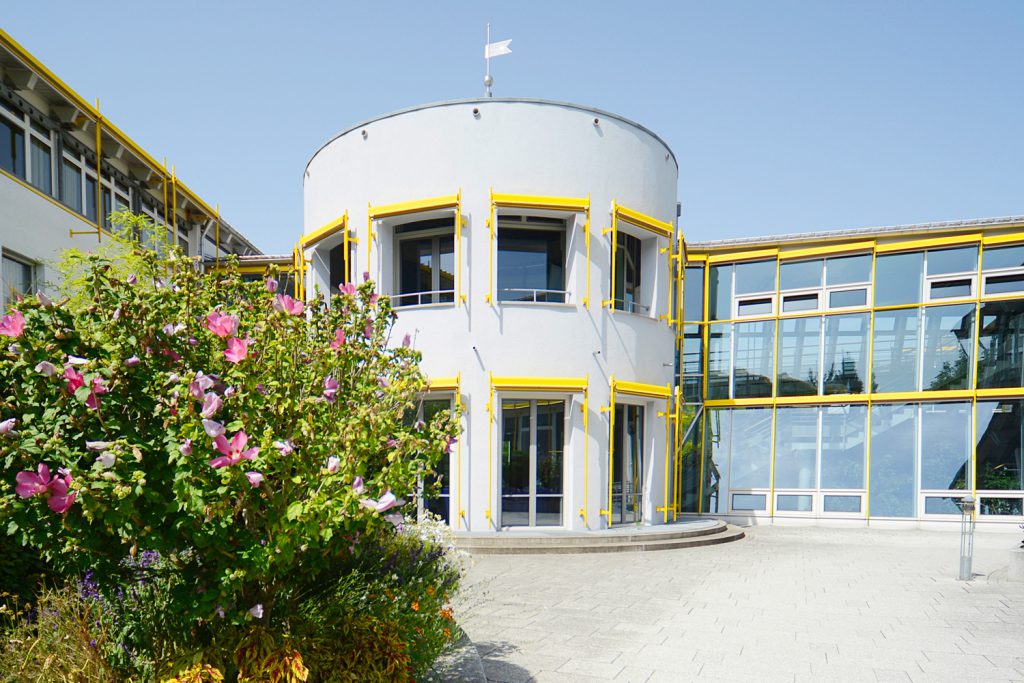 AkademieHotel (Conference hotel)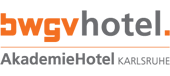 There are limited number of rooms reserved in the conference hotel for ECONOS 2020 participants. Please check availability as soon as possible. Please mention that you are a participant in ECONOS. Conference registration is required to book a room in the conference hotel. The limited number of rooms in the conference hotel will be booked on a "First-come, First-served" basis.
E-Mail: hotel.karlsuhe@bwgv-hotel.de
Or : Mrs. Martina Schrenk (Event organization)
Phone: (0721) 98 98-0
Email: martina.schrenk@bwgv-hotel.de
---
Alternative hotels close to the conference venue are:
Address: Bahnhofpl. 6, 76137 Karlsruhe (16-21 min. from Conference Hotel).
Address:Kofflers Heuriger, Lange Str. 1, 76199 Karlsruhe (21 min. from Conference Hotel).
Address: Schwarzwaldstraße 92, 76137 Karlsruhe (21-23 min. from conference Hotel) .
---

Hotels In the city center:
---

If you find difficulties to book your hotel please contact us on info@econos-online.org