Founded in 1966, COHERENT, Inc. (Santa Clara, CA, U.S.) is one of the world's leading providers of lasers and laser-based technology for scientific, bio-medical, commercial and industrial customers.
With the acquisition of ROFIN in 2016, the company has increased to nearly 5,000 employees with thousands of customers in more than 60 countries worldwide.
COHERENT has achieved market leadership in areas as diverse as microelectronics, flat panel displays, life sciences instrumentation, material processing and scientific research. We service market-leading companies in numerous industries and our roster of customers includes several Noble laureate scientists. The breadth of COHERENT's success stems in part from the company's unmatched technology portfolio: UV optical systems, high power fiber lasers, ultrashort pulse lasers, solid state lasers, Excimer, CO2, direct diode lasers and much more.
Contact:
Coherent • Dieselstr. 5b • 64807 Dieburg • Germany
Phone +49 6071 968-0 • e-Mail sales.germany@coherent.com
Internet www.coherent.de
Headquarters:
COHERENT, Inc.
5100 Patrick Henry Drive
Santa Clara, CA 95054, U.S.
E-Mail tech.sales@coherent.com
Internet www.coherent.com
---

MKS Instruments is a global provider of instruments and solutions to measure, monitor, deliver, analyze, power and control critical parameters in advanced manufacturing and research applications. Spectra-Physics, Ophir and Newport are brands within the MKS Instruments Light & Motion division. Spectra-Physics combines groundbreaking laser technologies with deep application expertise to deliver industry leading lasers for precision industrial and scientific research applications. Ophir specializes in laser and LED measurement products, including laser power and energy meters and laser beam profilers. Ophir also provides high-performance IR thermal imaging lenses and optical elements as well as optics for CO2 and high-power fiber laser material processing. Newport provides a full range of solutions including motion control, optical tables and vibration isolation systems, photonic instruments, optical and opto-mechanical components. MKS Light & Motion solutions enhance our customers' capabilities and productivity in the semiconductor, industrial technologies, life and health sciences, research and defense markets.
Contact:
Newport Spectra-Physics GmbH • Guerickeweg 7 • 64291 Darmstadt • Germany
Phone +49 6151 708-0 • e-Mail germany@newport.com
Internet www.mksinst.com
Headquarters:
MKS Instruments Inc.
2 Tech Drive, Suite 201
Andover, MA 01810
United States
Phone: +1 978-654-5500
E-Mail: mks@mksinst.com
---

Thorlabs, a vertically integrated photonics products manufacturer, was founded in 1989 to serve the laser and electro-optics research market. As that market has spawned a multitude of technical innovations, Thorlabs has extended its core competencies in an effort to play an ever increasing role serving the Photonics Industry at the research end, as well as the industrial, life science, medical, and defense segments. The organization's highly integrated and diverse manufacturing assets include semiconductor fabrication of Fabry-Perot, DFB, and VCSEL lasers; fiber towers for drawing both silica and fluoride glass optical fibers; MBE/MOCVD epitaxial wafer growth reactors; extensive glass and metal fabrication facilities; advanced thin film deposition capabilities; and optomechanical and optoelectronic shops.
Contact:
Thorlabs GmbH • Hans-Boeckler-Str. 6 • Dachau/Munich • Germany
Phone +49 8131 5956-0 • e-Mail europe@thorlabs.com
Internet www.thorlabs.de
Headquarters
Thorlabs Inc.
56 Sparta Avenue
Newton, New Jersey 07860, U.S.
E-Mail sales@thorlabs.com
Internet www.thorlabs.com
---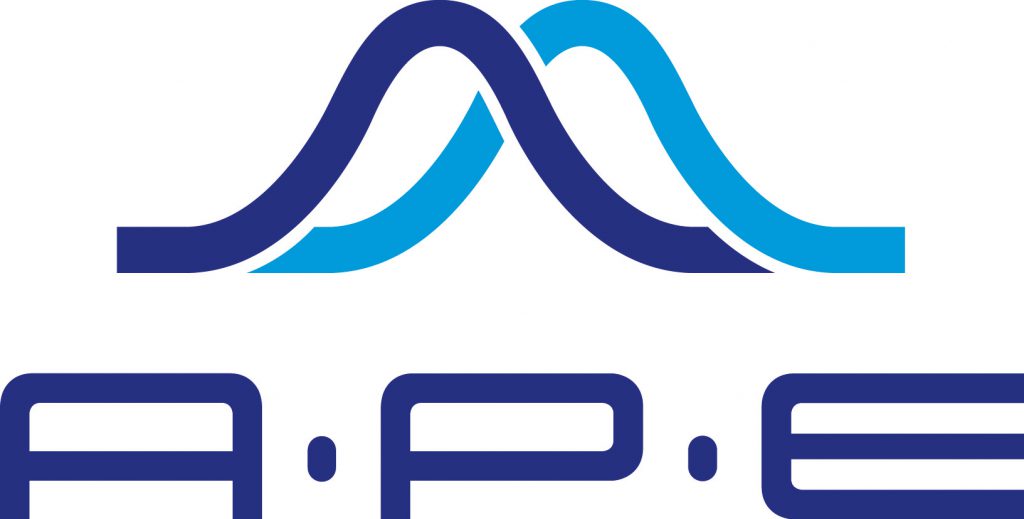 Located in Berlin, APE is a worldwide leading supplier in the field of ultrashort laser pulse diagnostic and tunable wavelength conversion. Our product portfolio includes optical parametric oscillators (OPOs), optical parametric amplifiers (OPAs), and systems for harmonic generation (HarmoniXX series). Our ultrashort pulse diagnostics line covers autocorrelators for pulse width measurements, spectrometers, and other equipment for measuring and characterizing femtosecond and picosecond laser pulses.
Contact / Headquarters:
APE Angewandte Physik & Elektronik GmbH
Plauener Straße 163-165 | Haus N
13053 Berlin – Germany
Tel +49 30 9860113-0
Email sales@ape-berlin.de
Internet: www.ape-berlin.de
---

attocube, a market leader for cutting-edge cryogenic research instrumentation, offers a broad product portfolio ranging from nanopositioning stages to cryogenic microscopes and low vibration closed cycle cryostats, making it a single-source supplier for customers interested in various cryogenic research techniques such as AFM, confocal & RAMAN microscopy, as well as 3D transport measurements. The attoDRY800 – a unique cryo-optical table – offers obstruction free optical access to the sample which makes it the system of choice for many cryogenic quantum optics experiments.
attocube has a proven track record of cooperating with the world's leading scientists and researchers which guarantees highest levels of consulting competence, a comprehensive on-site installation service, and a professional after-sales support, making attocube the partner of choice for customers with challenging research applications around the world.
---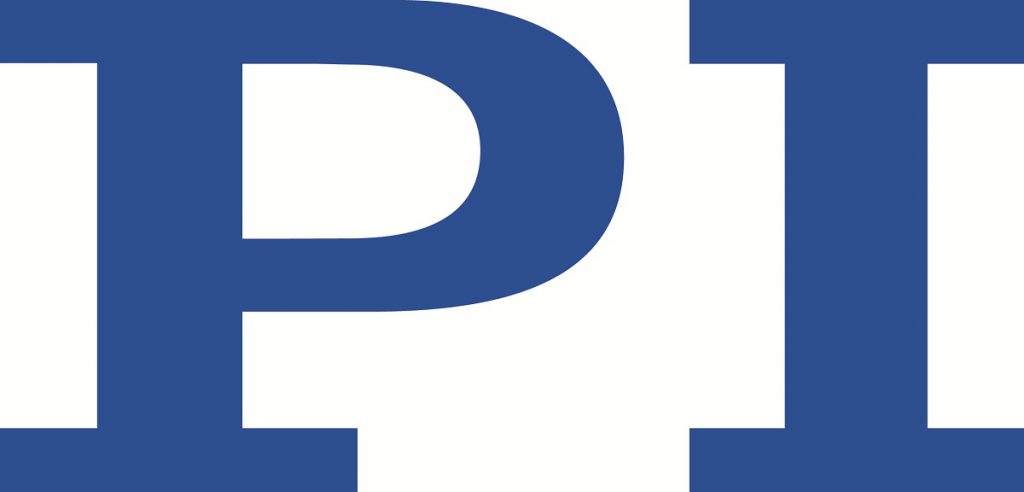 Well known for the high quality of its products, PI (Physik Instrumente) has been one of the leading players in the global market for precision positioning technology for many years. PI has been developing and manufacturing standard and OEM products with piezo or motor drives for 40 years. By acquiring the majority shares in ACS Motion Control, a worldwide leading developer and manufacturer of modular motion controllers for multi-axis and high-precision drive systems, PI has made a major step forward in providing complete systems for industrial applications with the highest demand on precision and dynamics. In addition to four locations in Germany, the PI Group is represented internationally by fifteen sales and service subsidiaries.
Contact/Headquarters:
Physik Instrumente (PI) GmbH & Co. KG
Auf der Römerstraße 1
76228 Karlsruhe – Germany
Phone +49 721 4846-0
Email info@pi.ws
Web https://www.physikinstrumente.com
---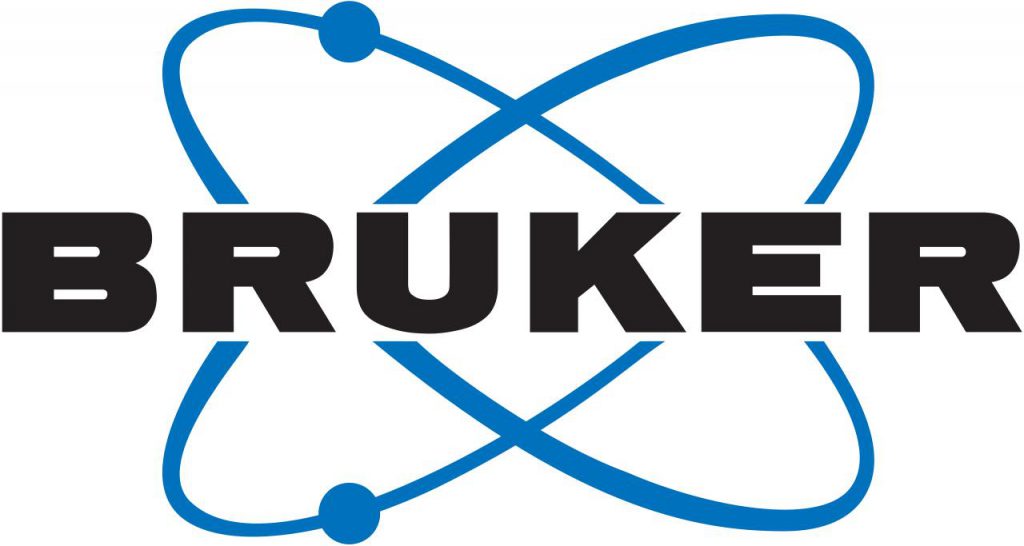 Bruker (Nasdaq: BRKR) is enabling scientists to make breakthrough discoveries and develop new applications that improve the quality of human life. Bruker's high-performance scientific instruments and high-value analytical and diagnostic solutions enable scientists to explore life and materials at molecular, cellular and microscopic levels. In close cooperation with our customers, Bruker is enabling innovation, improved productivity and customer success in life science molecular research, in applied and pharma applications, in microscopy and nanoanalysis, and in industrial applications, as well as in cell biology, preclinical imaging, clinical phenomics and proteomics research and clinical microbiology.
Bruker Optics, part of Bruker Corporation is the leading manufacturer and worldwide supplier of FT Infrared, Near Infrared and Raman spectrometers for various industries and applications.
Bruker entered the field of FTIR spectroscopy in 1974. The early instruments set new standards in research with evacuable optics, high resolution and automatic range change.
Today, Bruker Optics offers complete solutions for various markets which cover a broad range of applications in all fields of R&D as well as industrial production processes for the purpose of ensuring quality and process reliability. Especially for demanding research applications Bruker's benchtop FTIR spectrometer VERTEX 80v with vacuum optics for highest stability and performance allows automatic exchange of all optical components to cover the entire achievable spectral range from FIR to UV/VIS (5-50,000 CM-1). Combining outstanding temporal resolution using Step/Rapid/Slow Scan and highest flexibility thanks to multiple input/output ports and numerous external extension modules (e.g. PL, Raman, microscope etc.) it becomes the gold-standard for high-end research tasks and provides a powerful platform for exciting pioneering developments.
Bruker Optics has a R&D and manufacturing center in Ettlingen, Germany, technical support centers and sales offices throughout Europe, North and South America, Asia, India, Middle East and Africa.
---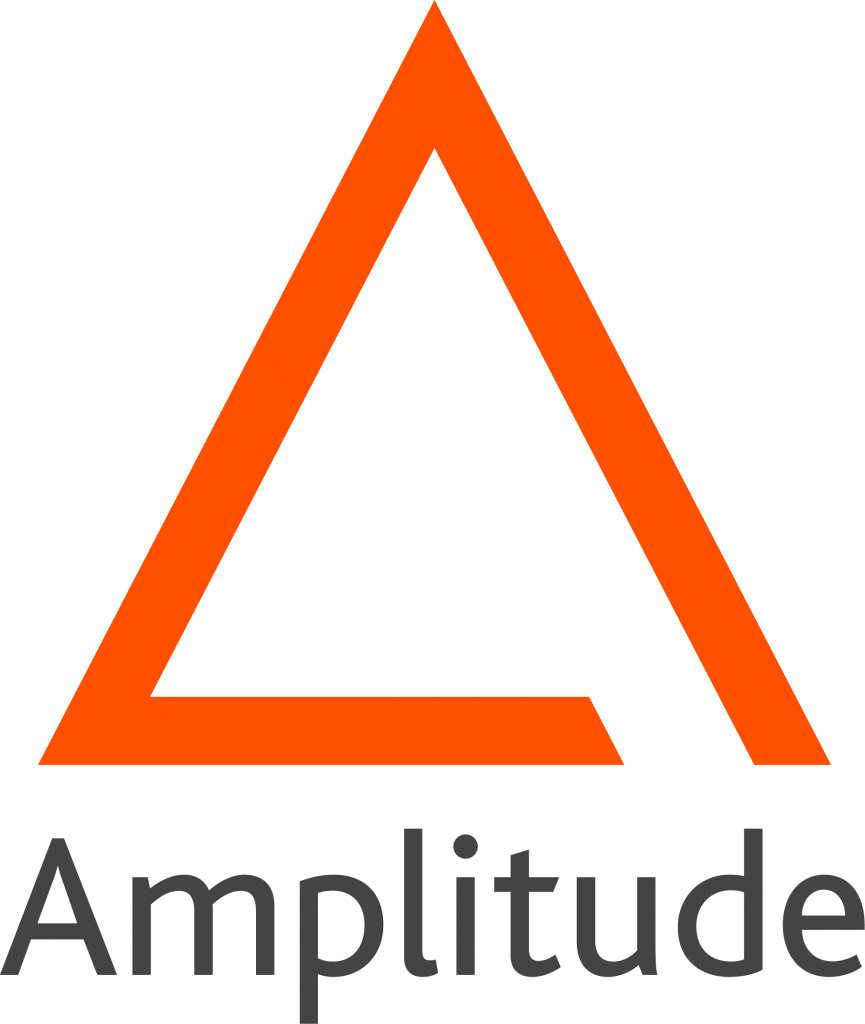 Created in 2001 by two visionary experts in lasers, Amplitude Laser Group manufactures and commercializes ultrafast lasers for scientific, medical and industrial applications. Leading the international market since its beginning, Amplitude offers a large range of products: diode-pumped ultrafast solid-state lasers, ultra-high energy Ti:Sapphire ultrafast lasers and a full line of high energy solid state laser products. Always at the cutting edge of technology, Amplitude equips its customers with reliable lasers with the purpose to support them up to the accomplishment of their projects.
The group consists of three manufacturing locations (Bordeaux and Paris in France, and San Jose, CA., U.S.A.) and several commercial offices in Europe, Asia and North America, Amplitude and its 300 employees are committed to create and develop innovative lasers, manufactured compliantly with the highest quality procedures such as ISO 9001 and ISO 13485 certification standards.
More: amplitude-laser.com
---

TOPAG Lasertechnik supplies lasers, laser optics and optical metrology. Its main focus is the distribution and service of pulsed solid-state lasers for scientific and industrial applications. Further products comprise opto-mechanics, spectrometers, infrared viewers, crystals and ultra-short pulse spectroscopy. TOPAG develops and manufactures innovative diffractive laser beam shaping optics.
For more than 25 years, individual consultation and close collaboration with our customers are the foundation of the company's success. Our physicists and engineers are experts in designing customer-specific solutions.
Contact:
TOPAG Lasertechnik GmbH
Nieder-Ramstädter Str. 247
64285 Darmstadt, Germany
Phone: +49 6151 4259 78
Fax: +49 6151 4259 88
E-mail: info@topag.de
Internet: www.topag.de
---

Zurich Instruments makes lock-in amplifiers, arbitrary waveform generators, impedance analyzers, quantum computing control systems, phase-locked loops and boxcar averagers. In combination with LabOne®, the Zurich Instruments control software, a new benchmark is set for instrumentation in the DC to Gigahertz range. This unique approach reduces the complexity of laboratory setups, removes sources of problems and supports new measurement strategies that enable the progress of research.
Scientists and engineers at advanced research laboratories and in leading hi-tech organizations require powerful measurement instrumentation and tools for dynamic signal analysis. Zurich Instruments equipment allows for robust and reliable setups with best-in-class performance thanks to the unique integration of the latest electronic components. This is backed up by scientific staff with detailed application know-how and a customer support organization that is also second to none.
Contact / Headquarters:
Zurich Instruments AG
Technoparkstrasse 1,
8005 Zurich, Switzerland
Tel +41 44 515 0410
Email info@zhinst.com
Internet: www.zhinst.com
---

HORIBA Scientific is a worldwide leader in development and production of analytical measurement equipment for research, analysis for laboratories, and quality control.
We offer instrumentation for Fluorescence- and Raman-Spectroscopy, Ellipsometry and other methods measuring thin films, as well as components for optical spectroscopy including OEM applications. In addition, spectrometers like ICP- and GD-OES as well as elemental analyser are completing our portfolio.
The better part of these instruments can be used not only for macroscopic analysis, but also for micro-measuring techniques – often in a non-destructive manner, which is a major advantage over many other analytical methods.
The HORIBA Jobin Yvon GmbH is in business since the eighties of the last century and covers today Germany, Austria, and Switzerland with the product line-up of HORIBA Scientific.
In addition, HORIBA Jobin Yvon GmbH is the exclusive European representation of Ultrashort pulse laser systems built by Clark-MXR, one of the leading suppliers of Femto- and Picosecond Laser systems.
Contact/Headquarters:
HORIBA Jobin Yvon GmbH
Neuhofstraße 9
64625 Bensheim, Germany
Phone: +49 6251 8475-0
Fax: +49 6251 8475-20
E-mail: info-sci.de@horiba.com
Internet: www.horiba.com/scientific
---