ECONOS Social Events
Note: ECONOS Social events as well as all conference activities are only accessible by officially registered* participants and sponsor representatives. However, for organization requirements, additional registration (free of charge) in social events is mandatory under this link.

Sunday, September 26th from 6:20 pm
Welcome reception in Achat – Karlsruhe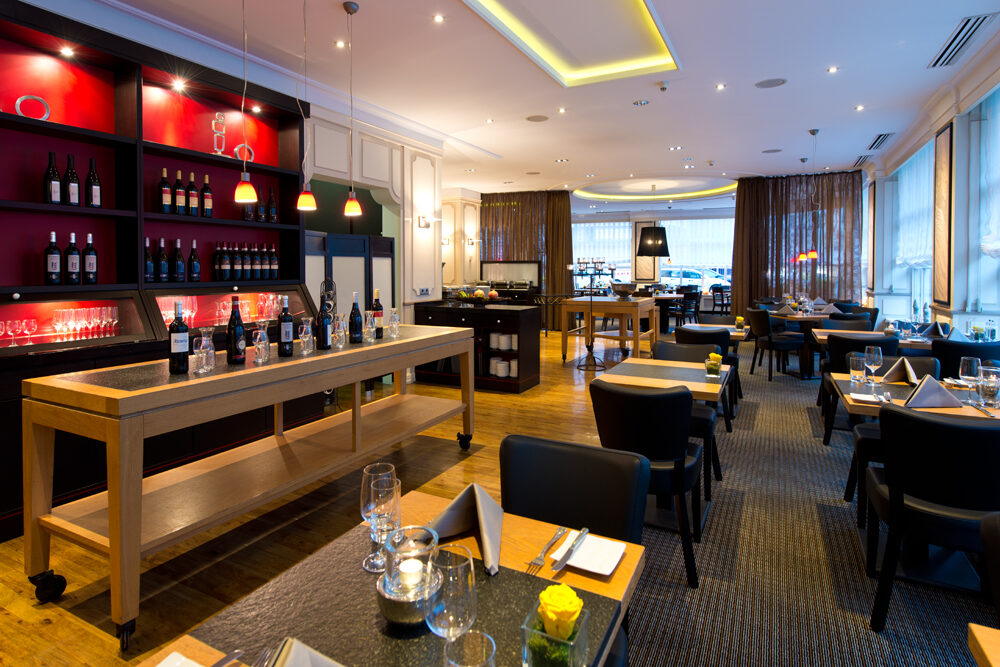 Restaurant at Achat Hotel – Karlsruhe
---
Tuesday, September 28th from 4:20 to 4:40 pm
Conference Photo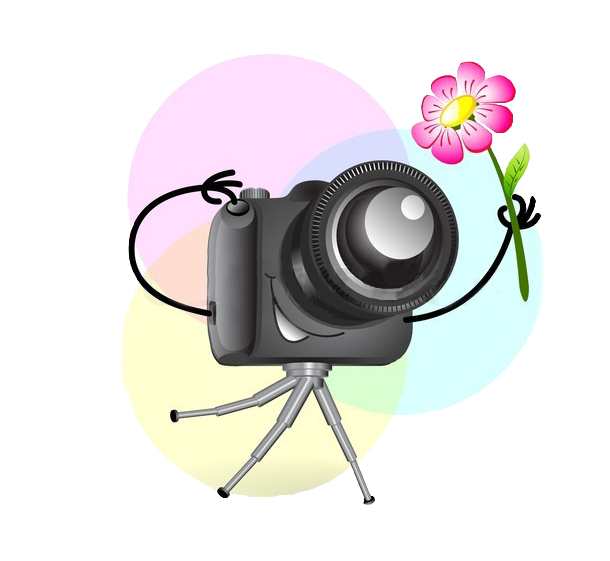 ---
Tuesday, September 28th from 5:00 to 7:00 pm
Discovering Karlsruhe in a double-decker bus
---
Tuesday, September 28th from 7:00 pm
ECONOS 2020/2021 Social Dinner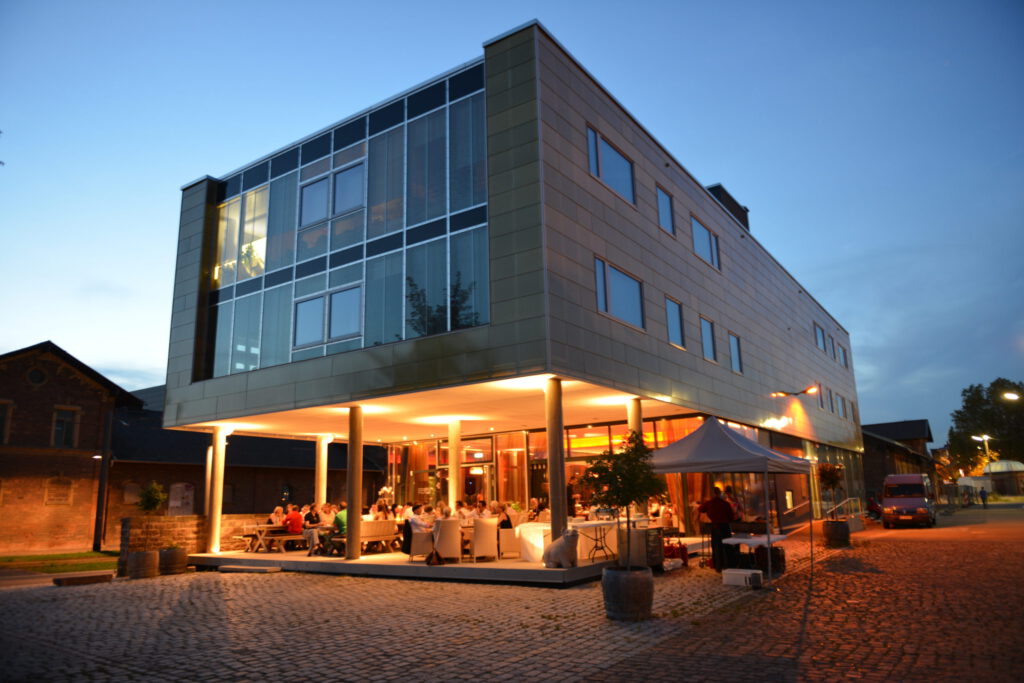 ---
Wednesday, September 29th from 3:20 to 4:00 pm
Honouring the Invited Speakers and Student Poster Awards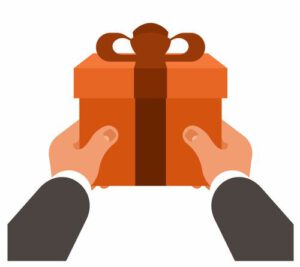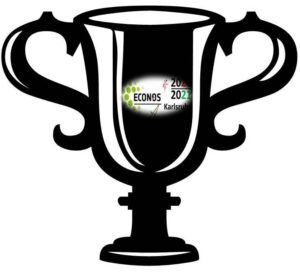 ---
* Please make sure that you have officially registered in the conference. Sponsor representatives should register through the Sponsor link for the company representative who booked participation through the contract with the KIT. Otherwise they should register through the registration link in the "Registration page". Invited Speakers and supported students should register using the personalized links they received from the organization team.
---
---
Tourist tip!
SCHLOSSLICHTSPIELE
The SCHLOSSLICHTSPIELE Karlsruhe is a festival of wonder full light show projected 3D video mapping to be projected on to the façade of the Schloss Karlsruhe (Karlsruhe Palace) every evening in the period from 18th August to 3rd October. During the days of the ECONOS 2020/2021 all shows will start 7.30 pm. The event as a whole is one of the largest audiovisual digital artworks in Europe. No tickets are required. More details..