Note: Information on this page may change upon the new considerations according to the shift of ECONOS from 2020 to 2021, and the status of COVID-19. Conference registered participants will be updated by Email. New participants should follow the News on the ECONOS 2020/2021 website.
Sunday, April 19th from 5:00 pm*
Welcome dinner reception in Akademiehotel – Karlsruhe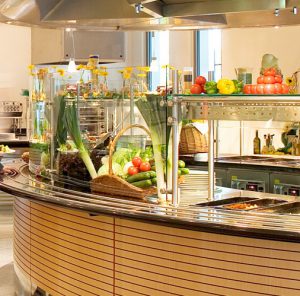 At the front-cooking counter, dishes will be prepared fresh right in front of our eyes. Own dishes can be put together according to our taste, appetite and wishes – within the framework of the Marché concept – as well as the drinks at the "drinks fountain".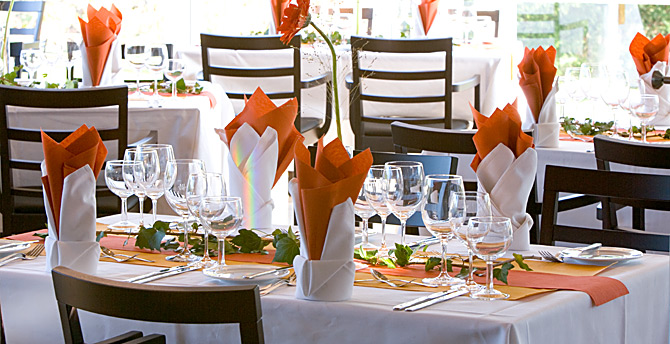 Tuesday, April 21st from 5:00 to 6:30 pm*
Karlsruhe palace guided tour

Karlsruhe Palace (German: Karlsruher Schloss) was erected in 1715 by Margrave Charles III William of Baden-Durlach, after a dispute with the citizens of his previous capital, Durlach. The city of Karlsruhe has since grown around it. It is now home to the main museum of the Badisches Landesmuseum Karlsruhe.
Tuesday, April 21st from 7:00 pm *
ECONOS 2020 Social Dinner and SPA winners honored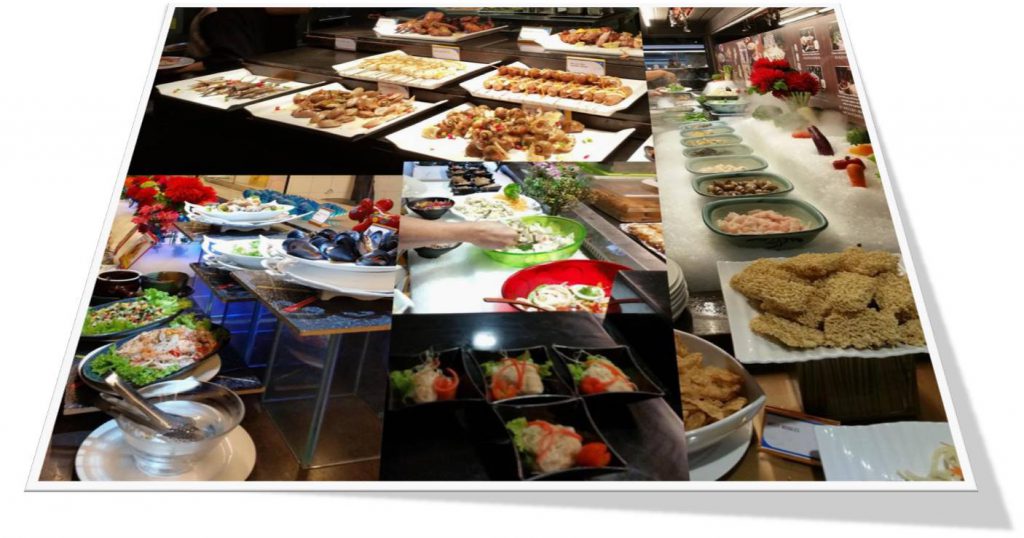 ---
* Social Events dates will be fixed once the new date of the conference is decided. See COVID-19 updates