Welcome to the 19th European Conference On Non-Linear Optical Spectroscopy, the annual meeting devoted to diverse topics in the field of nonlinear optical spectroscopy, including coherent Raman scattering, novel laser sources, microscopy, imaging, combustion, ultrafast and vibrational spectroscopy.
The conference will be held in Karlsruhe from 19th to 22th April , 2020.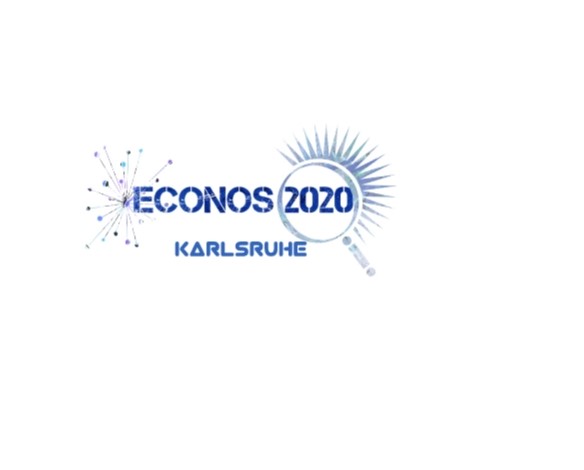 The conference main topics of this edition will be highlighted by recognized scientific speakers who agreed to deliver to ECONOS attendants pedagogic lectures.